VISA
Visa may be required for international visitors at Kilimanjaro International Airport or other ports of entry.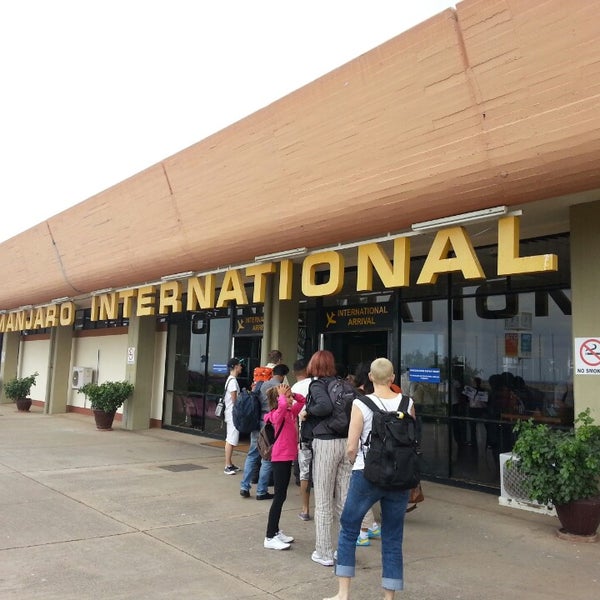 The Airlines landing to Kilimanjaro International Airport are:
Air Tanzania
Kenya Airways
RwandaAir
Ethiopia Airways
KLM
Qatar Airways
FlyDubai
Turkish Airlines
Condor Flight
Please check with the respective local Embassy for details and other requirements. The government of Republic of Tanzania requires proof of yellow fever vaccination if you are traveling from a country with risk of yellow fever.
THE 4TH EAUMP CONFERENCE
AND
THE 5TH NETWORK MEETING FOR RESEARCH GROUPS IN MATHEMATICS IN SUB-SAHARAN AFRICA
The 4th EAUMP International conference and The 5th Network Meeting for Research Groups in Mathematics in Sub-Saharan Africa will be hosted by the Department of Mathematics, University of Dar es Salaam (UDSM) - Tanzania.
Registration for conference is now open
Because of outbreak of Corona Virus and its nature of spread, the conference has been postponed until 2021.